GROWING STARTUPS INTO SCALEUPS
I help companies up their marketing game based on data-driven decisions. 
Companies I've helped grow

+53% new customer revenue
In 3 months. 6-figures. Via Google Ads. For a B2B manufacturing platform.
+423% revenue from SEO
In 6 months. 5-figures. With inkbuilding and better content. For a B2C webshop.

Automating 6 SDR's jobs without losing a single customer
In 1 week. Via marketing automation. For a B2B manufacturing platform.

+260% visitors from SEO
In 6 months. 5-figures. Improving user experience and content. For a news publisher.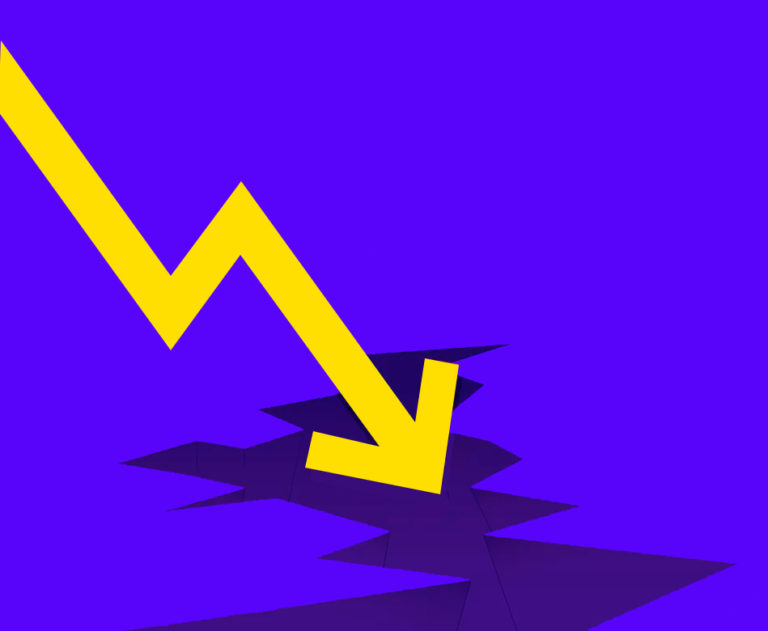 Not satisfied with your current ROI from all your marketing efforts?
You've tried out a lot of things with average to no success. You know you should produce content, experiment with different channels and come up with the perfect value proposition. You just don't know how.
Until you've figured out how, you're never going to grow as much as you'd like.
Acquisition without strategy is killing your potential
You need an acquisition strategy based on your funnel metrics, CLTV, margin and conversion rates. With experimentation in the centre of it all.
A deep understanding of the customer, industry and competitors is the way to go. No BS hacks or cheap tactics that are meaningless in the long run. 
Are you a startup in need of someone who will fully own every aspect of marketing?
Here's how I can help you
Combining these elements will be the base of our growth strategy.
Customer development
Find out when, why and how they make their buying decisions.
Customer acquisition
Leveraging the right channel mix that's a fit to your product and customer.
Positioning
Become distinctive and essential in relation to all the available alternatives.
Marketing automation
Nurturing leads to increase conversion rates and automate sales.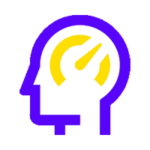 Experiments & processes
Turning successful experiments into processes to scale up.
Content strategy
The right blend of different content formats for leads, authority and reach.
Niels is a growth marketer in the truest sense of the word and without a doubt one of the rising stars to watch. He has repeatedly proven his ability to get results in high pressure environments. Niels' biggest strength is that he is uniquely adept at aligning strategy and execution for rapid growth.​
Niels is curious and driven by knowledge. Niels works hard and smart. With every task he looks carefully how he can use technology or data to get it done faster. If you need an engaged, data driven growth marketer, Niels is your guy.​
Niels truly kicks ass. Although I have a lot of knowledge about SEO as a copywriter myself, he gave me totally new and effective advice to speed up the growth of Copyfy. High five man!​
A go-getter who rolls up his sleeves with hands-on knowledge and expertise to deliver results.​
My articles or talks were featured at
I'm available to a 'Marketing Lead / Head of Growth' position.
I can work fully independently and created marketing strategies – from scratch – for multiple happy clients. Now I want to take the lead to get both your company as my passion for growth marketing to a higher level.
We'll hop on a call and find out your biggest challenges and what the position entails. You'll always leave the call with actionable next steps and some quick wins.
Read my latest articles on growth strategy.